Black Friday Sale: our plans with 50% OFF for first 100 users
We are a Ukrainian company. We stand with our colleagues, friends, family, and with all people of Ukraine. Learn more
Email finder by domain
Simplify the search process within a particular company. Find email address by domain or behind a website you are visiting.
Sign up to find your first 50 email addresses from the list for free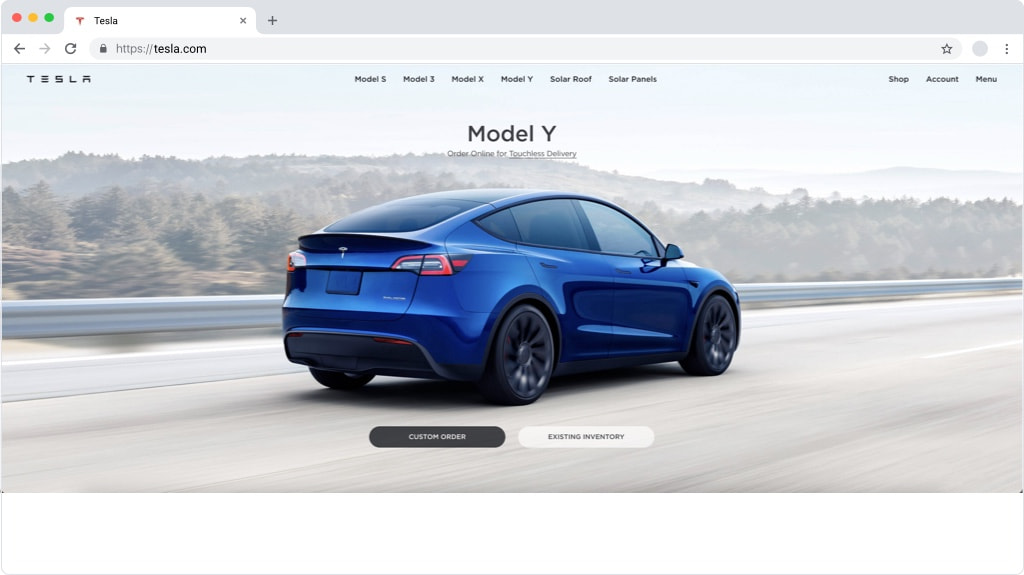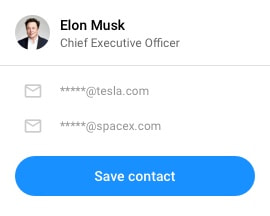 Find email address by domain in a couple of clicks
Conduct email domain search in the most efficient way for you.
You can explore a company's domains one by one or thousands at once.
Find business prospects within a company
Get verified email addresses of your target company. Gather the email addresses of the employees, using their company's domain.
Obtain leads from the websites directly
Get the best of email domain search, applying it right on the company's website. Find all email addresses for a domain on the web page and save them to your account with a free Chrome extension.
Find all email addresses for a domain in a bulk
Perform email domain search time-effectively, using the bulk domain search feature.
Apply email domain search to the multiple companies you are interested in and browse hundreds of domains simultaneously.
Insert up to 500 domains in the search bar or use a .csv file to check up to 50,000 domains together.
Obtain even more than just emails
Get full user and company details at your disposal to execute personalized campaigns.
Lead Profile
First name

Country

Last name

Location

Seniority

LinkedIn URL

Email address
Company Profile
Name

Description

Website

HQ address

Industry

HQ postal code

Size

HQ country
Discover benefits of GetProspect's email finder by domain
Apply advanced filtering
Filter the leads you get by position, location, seniority, company's name, size, industry, etc.

Arrange the lists based on the particular parameters to categorize leads and save time creating the appropriate offers.
Use customized exporting
Choose the exported email addresses file look: similar to your workspace, tailored according to your needs, or using the full information. Export in CSV or XLSX formats easily and extract the emails behind a website in the same formats, using Chrome extension.
Perform email domain search accurately within the extensive database
50M+
Top Ranking Executives
Validate your contacts cost-effectively
Make sure the mailboxes you gathered exist. Obtain a 97% deliverability rate to ensure campaigns are effective and protect your sending reputation.
Get a high-accuracy email status for free right away, avoiding extra fees or third-party verifiers.
The core features:
Bulk email verification
Single email address verification
Email verifier API
Duplicates detector
Customer support via online chat or email
Connect the email checker with your favorite services
More than 2,000 tools and services are avaliable through Zapier. Sign in now to test the integrations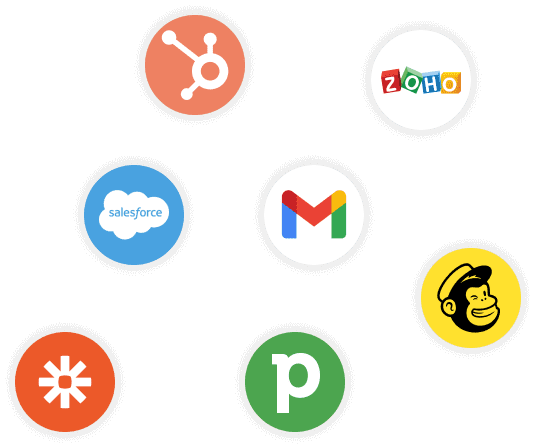 Frequently asked questions about the email domain search
Can I find all the email addresses that are associated with a domain?
Yes. On GetProspect, you can find the accessible leads with their email addresses associated with a domain you need. Once the domain is inserted, GetProspect will show all the contacts for this company, which can be saved into a list.
How do I extract an email address from a website with GetProspect?
Is there a free email lookup tool?
Yes! GetProspect provides 100 free credits every month, allowing its users to find hundreds of new leads completely free of charge.
Where does GetProspect get data from?
GetProspect sources data from its own database, which consists of 52+ million contacts. They, in turn, include LinkedIn prospects and emails from other available sources. The database is constantly replenished and checked for relevance.
Can I find the owner of a domain name using an email address using GetProspect?
Unfortunately, there is no such a feature on GetProspect.