If you have list of LinkedIn profile URLs you'd like to find the email addresses for, you can do that with the help of the Chrome extension.

To do so, first of all make sure that you have GetProspect extension installed. Then go to your LinkedIn search page.
For GetProspect panel to appear, select any lead from the search by clicking on the checkbox beside this lead: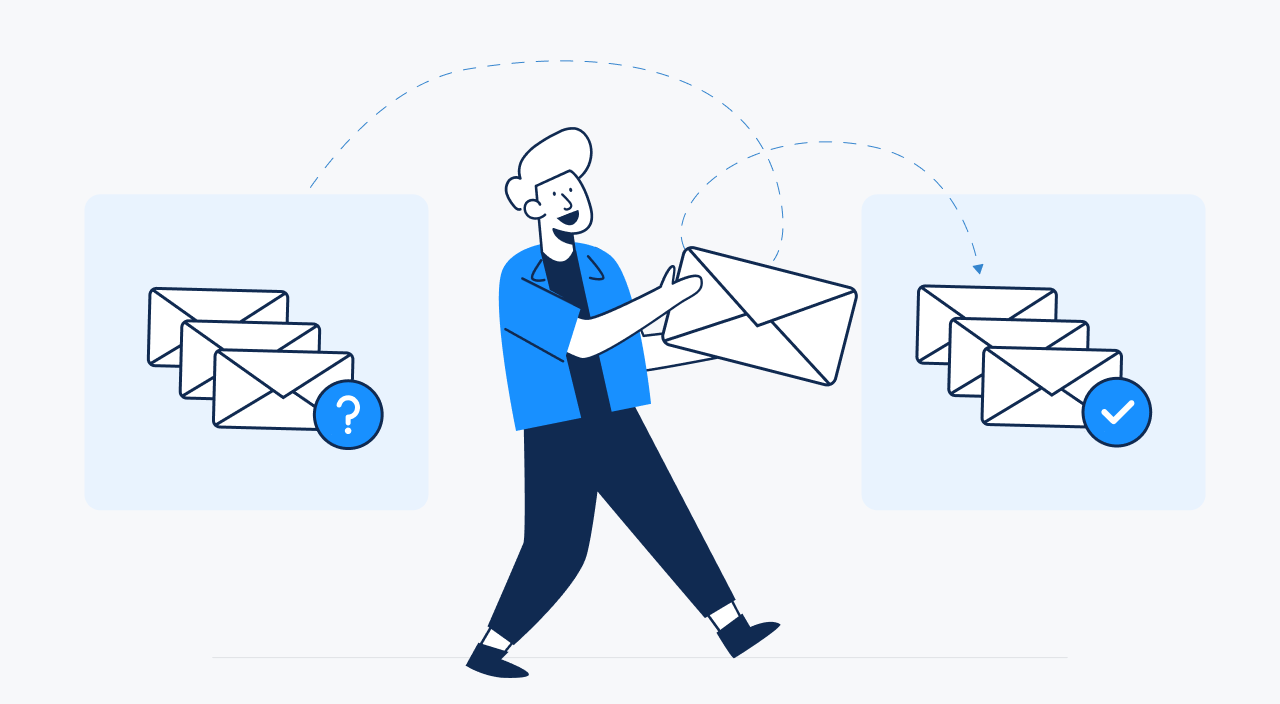 Now, on the right side, you can see GetProspect panel. On this panel, you can choose your destination list - a list where all your leads will be saved. You may also create a new one.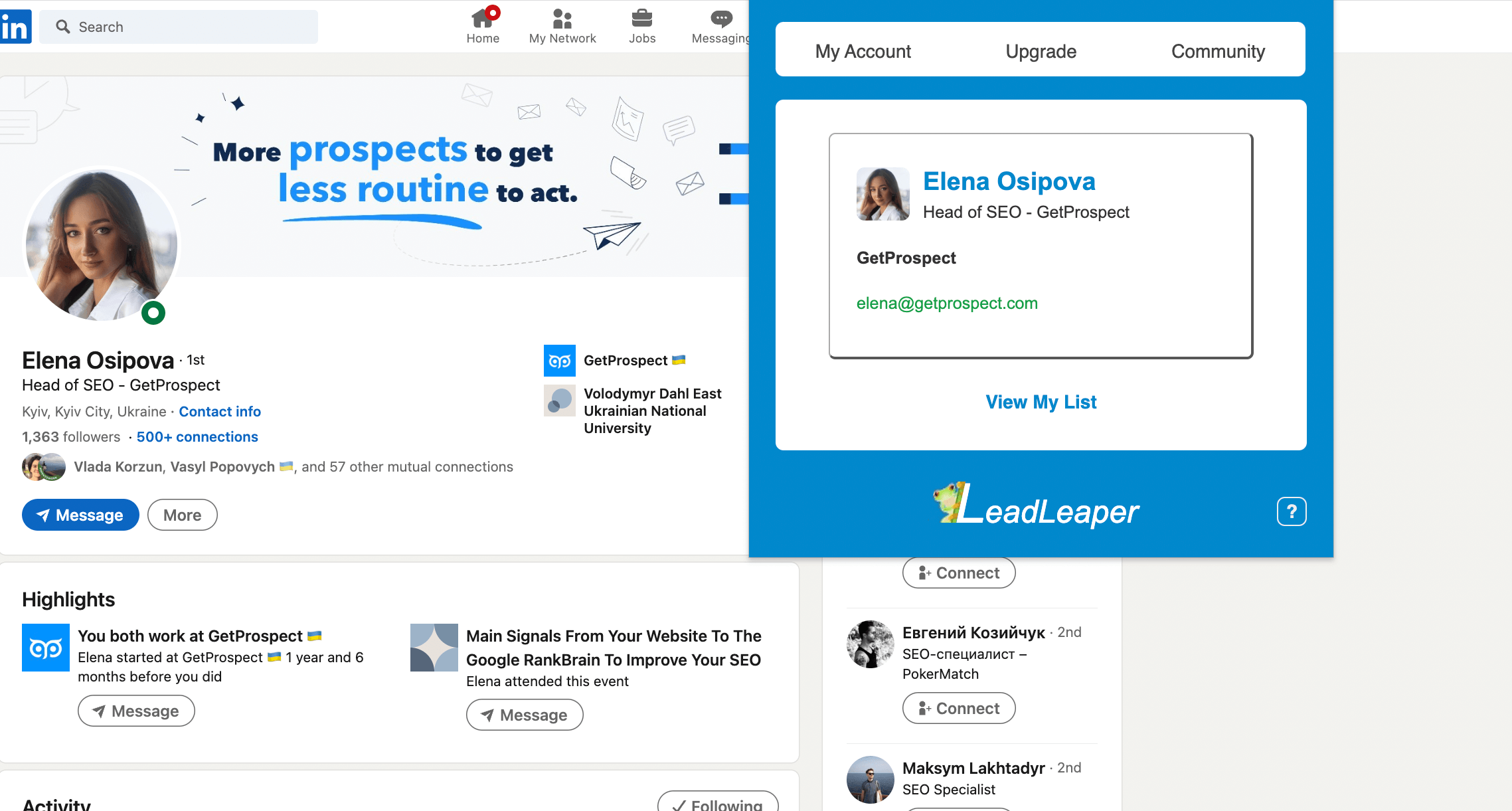 To start importing your leads click on "Import profile links" button.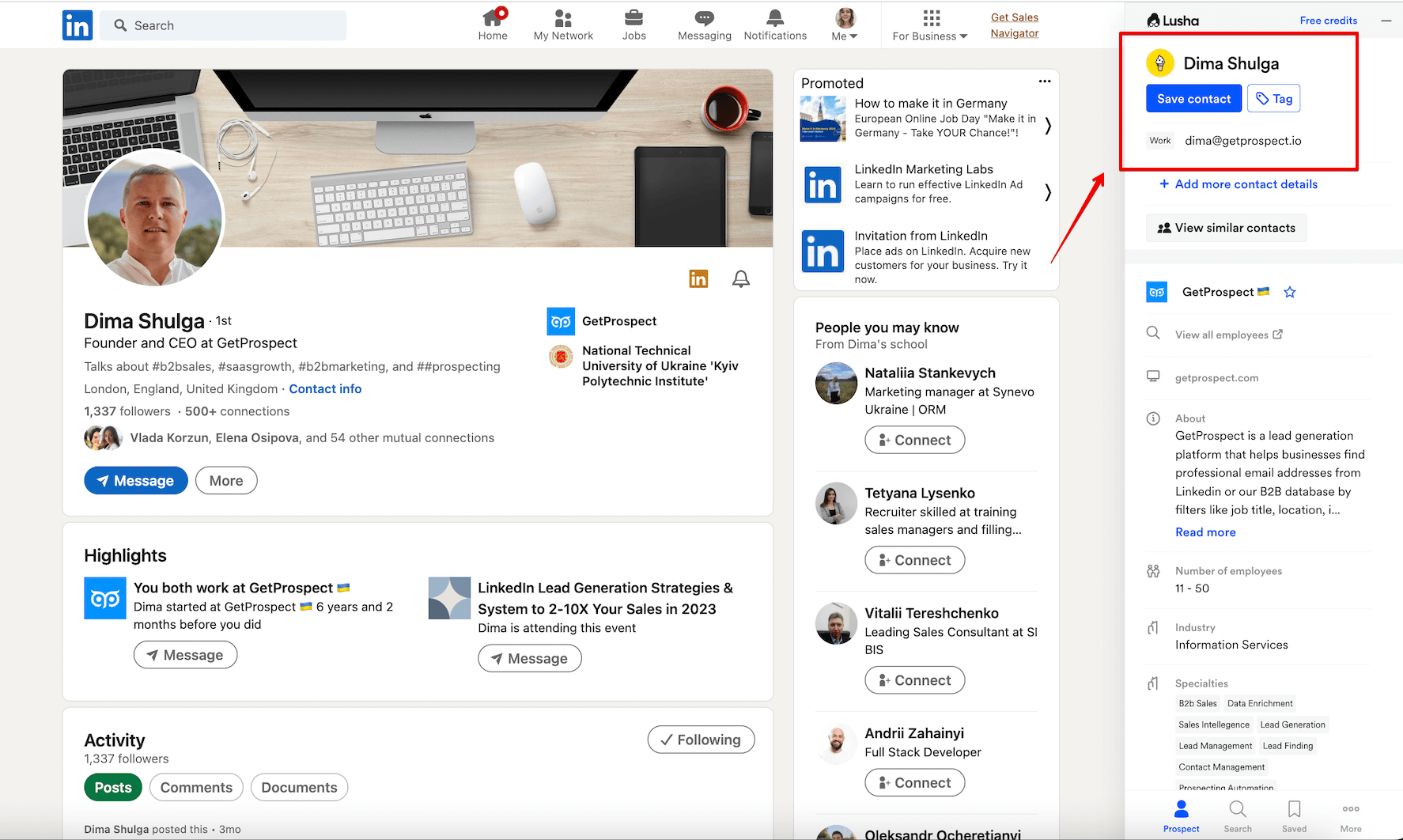 Insert your list of profile links into this field, each in a new line, and then hit "Import profile links" button.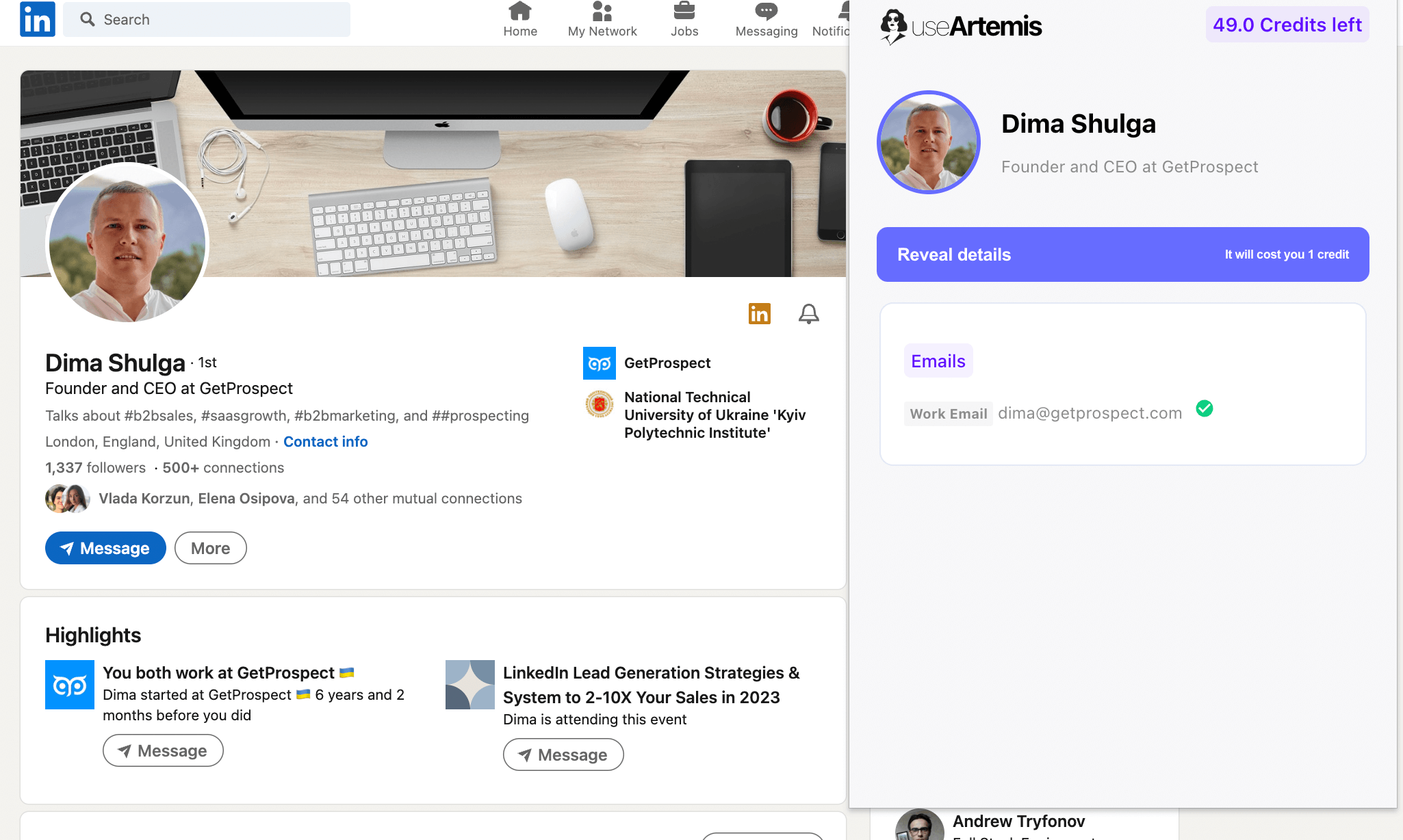 GetProspect system will visit each lead profile page and collect the information.
Important note: when importing profile links the following limits will be applied to your search:
800 leads per 24 hours for regular LinkedIn search
1800 leads per 24 hours for Sales Navigator search
You cannot enable Fast mode when importing LinkedIn profile URLs of your leads.